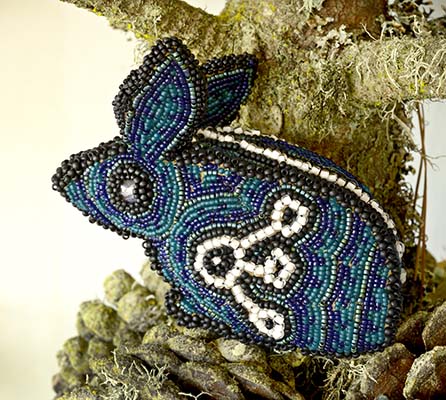 editor notes for issue 9
water
Water is essential, not just for our bodies but for our psychology. It has been a powerful symbol of healing, adventure, mystery and the human unconscious. This issue of Rabbit and Rose is dedicated to various thoughts about water. There are some of my very favorite people in this issue. Enjoy it like a hot bath, a swim in the ocean, a meaningful protest or a day spent fishing with family. Hugs to all.
contents of issue 9
Swirls
Pennie Opal Plant
---
Copyright © 2015 · All Rights Reserved · rabbitandrose
Photo credit: All photo images thanks to Doug Salin.