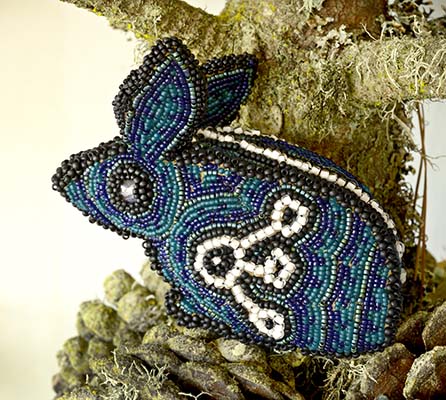 editor notes for issue 10

In the currant political climate why bother saying anything? Except I don't believe any of that so poems. Welcome to poems, enjoy poems, eat poems, be nourished by poems.
contents of issue 10
Shotgun
Michelle Pichon
Oka/Di'loo
Rain Prud'homme_Cranford Gomez
---
Copyright © 2015 · All Rights Reserved · rabbitandrose
Photo credit: All photo images thanks to Doug Salin.