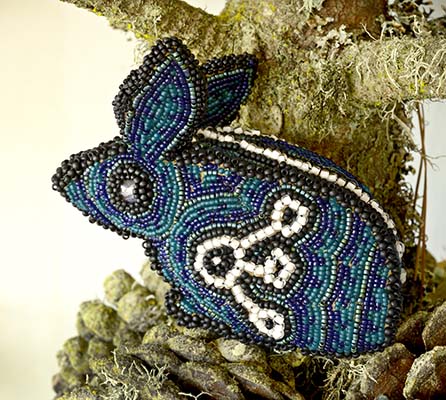 editor notes for issue 6

It was such a good idea. Baby Veronica, the latest unwillingly adopted native child, had just been wrested from her father. We were all upset. People were writing essays, there would be poems. Surely there are poems about the loss of a child. Sigh. Evidently we all had blocks about it. I surely have. For those who don't know my daughter passed in 2012. I seem to be doing ok. I'll say it again: I seem to be doing ok. It's a good act I think. Then my brother stays with me for awhile and reorders some of the kid art supplies and I'm coming to pieces. I'm doing it quietly but like my kitty's undercoat there is idence of the shedding just everywhere. So. . . here is the lost children issue of Rabbit. It is likely to go to archive more quickly than other issues. It's half the size of our normal issue.
Copyright © 2015 · All Rights Reserved · rabbitandrose
Photo credit: All photo images thanks to Doug Salin.