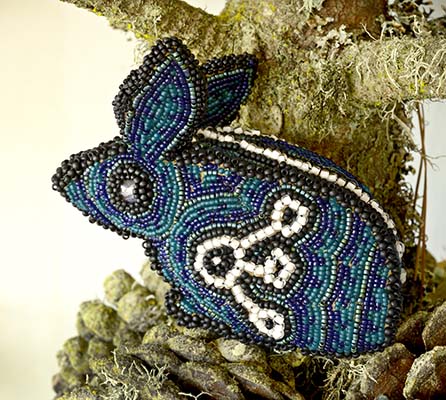 editor notes for issue 2
unenrolled, disenrolled, unenrollable
I'd like to start by thanking people for their patience. My daughter died during the preparation for this issue and it absolutely arrested the process. Special thanks to the poets for their indulgence. On to my political position: The nonsense that there is some quantifiable Native American magic has haunted and damaged Native communities almost since contact with the main European invasion. There I said it. From snake oil to it's current version as sold by spiritual folk who may or may not have their clients' best interests in mind, this notion of the inherent and special something passed on from Native parent to Native child injures us. One stellar example of this is the varied and complex concept of enrollment. Tribes, bands and Nations have evolved different notions of what makes a person a member of those communities. Sometimes this is based on blood quantum, sometimes it's based on participation in cultural events, sometimes it's based on location. One way or another we must admit that there are different ways to be Native. I think that we have to embrace that fact as Native people. This issue of Rabbit and Rose features people who are either not enrolled, not enrollable or disenrolled. I generally do not discriminate on the basis of race or ethnic identity, but certain issues that have come up recently around the literary, arts and philosophy worlds well... ticked me off. So here it is, some poems that I liked as submitted by people not enrolled in any recognized Native group. Enjoy.
Copyright © 2015 · All Rights Reserved · rabbitandrose
Photo credit: All photo images thanks to Doug Salin.